In a bipartisan move, the Rhode Island legislature approved the inclusion of PTSD as a "debilitating medical condition" for medical use of marijuana under the Hawkins-Slater Medical Marijuana Act. The approval of the bill recognizes that PTSD is a real psychological problem and the use of medical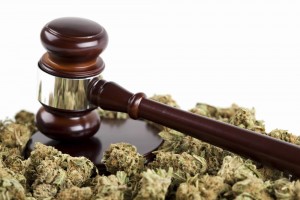 marijuana shall assuage that condition especially among those in the veteran community.
The bill provides the speedy application approval especially for hospice care patients and requires the Department of Health to issue registry identification card to qualifying patient and their primary caregiver within 72 hours of receipt of the completed application.